Residential Lawn Fertilization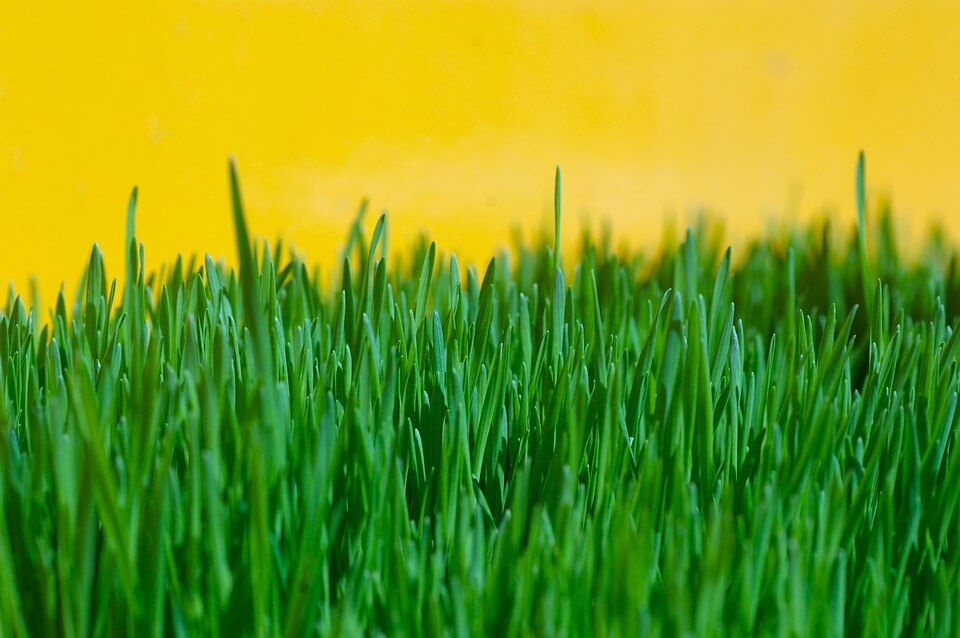 In order for your lawn to be healthy & grow, it needs proper nutrition — just like people. Applying fertilizer provides the nutrition that your lawn needs to be strong and healthy in order for it to remain green and vibrant throughout the seasons. A proper fertilization regimen is a vital part of any comprehensive residential lawn care plan.
At GreenWise Grounds Care, we work closely with our clients to customize an appropriate lawn fertilization plan that will ensure their lawn receives the nutrition need to grow. We use only high-quality, controlled-release fertilizers that are designed to encourage and stimulate healthy turf growth.
You can add regular lawn fertilization as part of our comprehensive Residential Lawn Care program, or add it as a standalone service. If you're looking for lawn fertilization near me call GreenWise at 216-532-5296 or click here for a quote and start enjoying your beautiful, lush lawn today.