GreenWise Weed Control Services for your lawn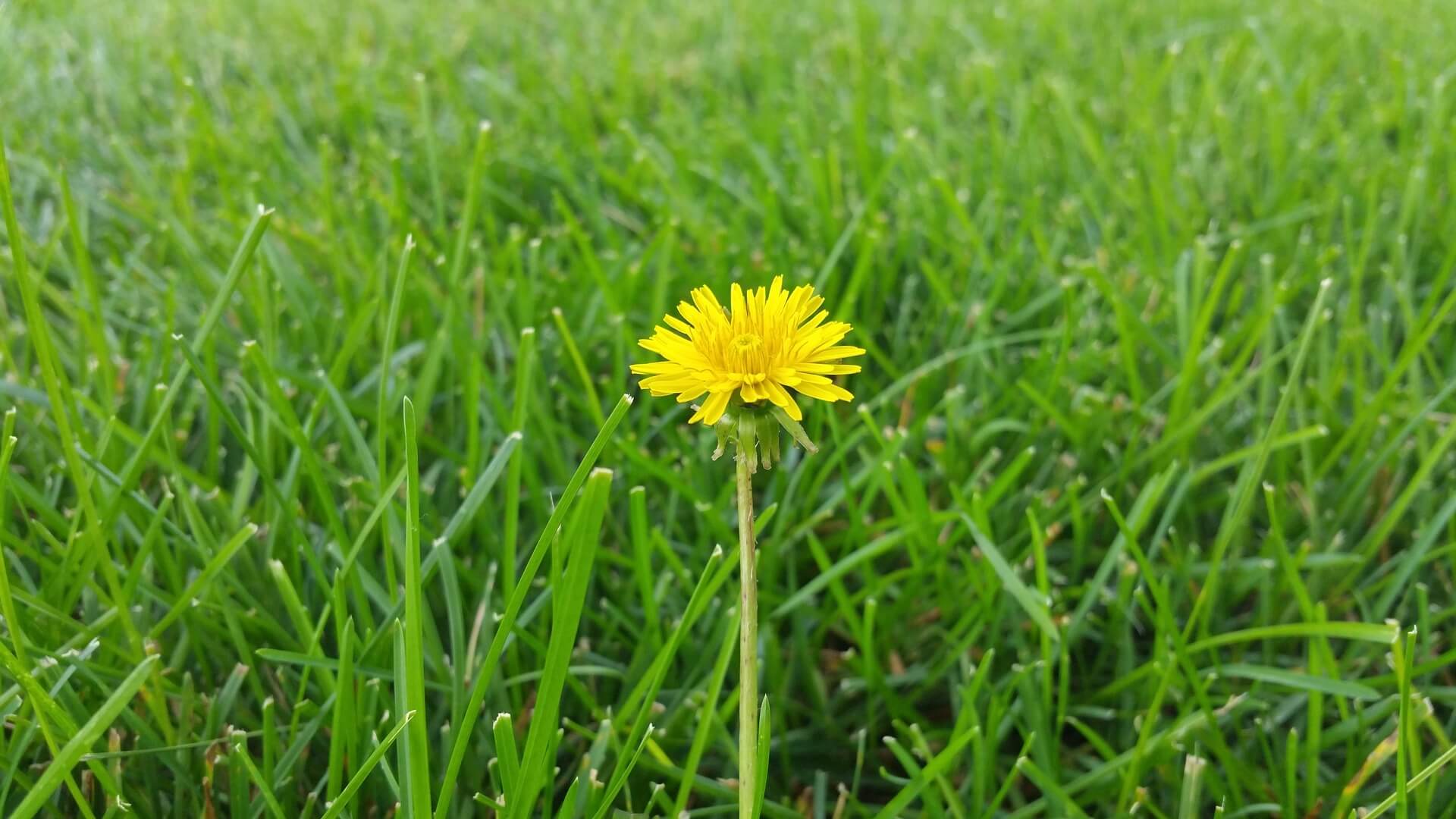 Are weeds overrunning your lawn? We understand that weed control probably isn't something you want to tackle yourself. Keep your lawn free of weeds and skip the hassle by hiring GreenWise for your fertilization and weed control needs.
Your lawn is your outdoor oasis where you gather to spend time with your family and friends, but weed control can be extremely challenging for the weekend gardener. Trying to rid your lawn of weeds can be a long, difficult, and expensive task when undertaken alone. Let GreenWise weed control lawn service be your first choice for a healthy and weed-free lawn.
Contact GreenWise residential weed control lawn service for a free estimate.
Our Residential Weed Control Service Gets Results
Our fertilization and weed control service technicians can create a unique program for your lawn. Contact us now to find out more. GreenWise provides both post-emergent and pre-emergent weed control services.
Stop picking weeds today! Click here for your free estimate.