Lawn Care Brimfield OH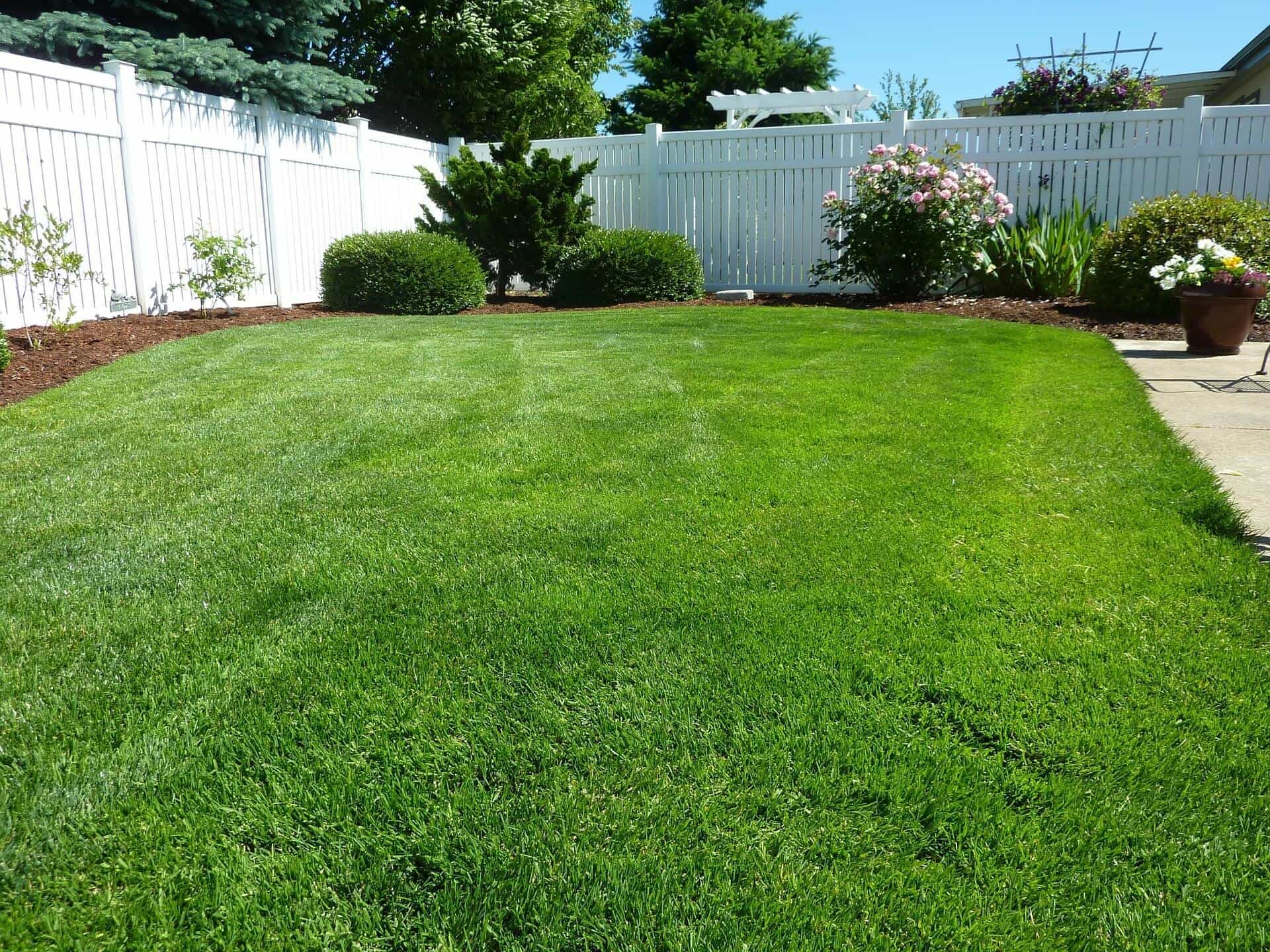 GreenWise Lawn Care Brimfield OH Ohio specializes in providing top notch lawn care services at affordable prices. Transforming commercial and residential landscapes is what we do. Our services can increase the value of your property and add curb appeal to your home or business. Give us a call today at 216-532-LAWN. We look forward to transforming your property!
Brimfield Lawn Mowing
GreenWise Lawn Mowing Brimfield OH Ohio uses only professional grade commercial mowers to ensure your lawn is left with a professionally striped finish that will be the envy of your neighborhood. GreenWise Lawn Mowing in Brimfield OH can cut lawns of any size for both residential and commercial clients. Each time we mow your grass, we will trim all the edges, and any clippings or debris will be blown from your driveways and walkways, leaving your property in immaculate condition. We will ensure you have a yard to be proud of and enjoy with your family and friends throughout the summer. We take all the hard work out of maintaining your lawn. We'll give your lawn the care and attention it deserves.
Spring & Fall Cleanups
We perform both spring and fall cleanups in Brimfield OH. We'll remove all the leaves, sticks, stones and any other debris from your lawn leaving it looking great.
Brimfield Lawn Aerating
Brimfield lawns should be aerated every other year to relieve soil compaction. This is especially true in any high traffic areas of your lawn. Aerating your lawn will promote a healthier and thicker lawn, improve fertilizer distribution, promote stronger root growth and more. Aeration should ideally be performed in the fall.
Brimfield Lawn De-thatching
Thatch consist of dead stems and roots and can be caused by excessive clippings that settle to bottom of your yard. We utilize commercial dethacthing machines to remove this dead layer of thatch promoting a healthier lawn.
Brimfield Shrub Trimming
Don't let your shrubs grow out of control. Our Brimfield Lawn Care specialist can trim your shrubs and keep your landscape looking great. Proper shrub trimming leads to healthier growth and leaves your shrubs with a nice manicured look.
Brimfield Flower Bed Maintenance
Give your landscape a fresh look with a new layer of mulch. If weeds are a problem we also provide bed weeding services as part of our lawn care Brimfield OH Services as well as installation of a weed barrier fabric underneath the mulch.
Brimfield Snow Plowing & Snow Removal
GreenWise snow plowing in Brimfield OH understands the importance of quickly clearing snow and ice from your parking lots. Large parking lots, residential driveways, hotels,  – we'll plow them all! With our well-maintained trucks and professional plow drivers, we will ensure your business continues as normal during snow fall events. Our winter services include snow plowing, snow shoveling, sidewalks, snow blowing, de-icing services, snow removal, relocation and more.
Experience "The GreenWise Difference"
At GreenWise Grounds Care we don't want to just meet your expectations – we want to exceed them. Our team of Brimfield lawn care specialist consistently go above and beyond to deliver reliable, top-notch lawn care services in Brimfield OH. We want you to be so pleased with our services that you'll sing our praises to your neighbors and friends. If you are not completely satisfied with your lawn care service we will redo whatever you weren't pleased with for FREE. Exceeding your expectations is our highest priority.
Some of the other communities we serve:
We try and make it as simple as possible, you can either call, text, email our friendly office staff, schedule a complimentary in person consultation with one of our landscaping professionals or click here for an online quote. Whichever method you choose you will receive a custom quote! Simply click on the icon of your preferred method of communication below.
Landscaping & Lawn Care Services
Select From Our Property Services Below:
Give us a call at 216-532-LAWN(5296)!
Our team is available 7 days a week. Give us a call, we'd love to hear from you!