Lawn Care Ravenna OH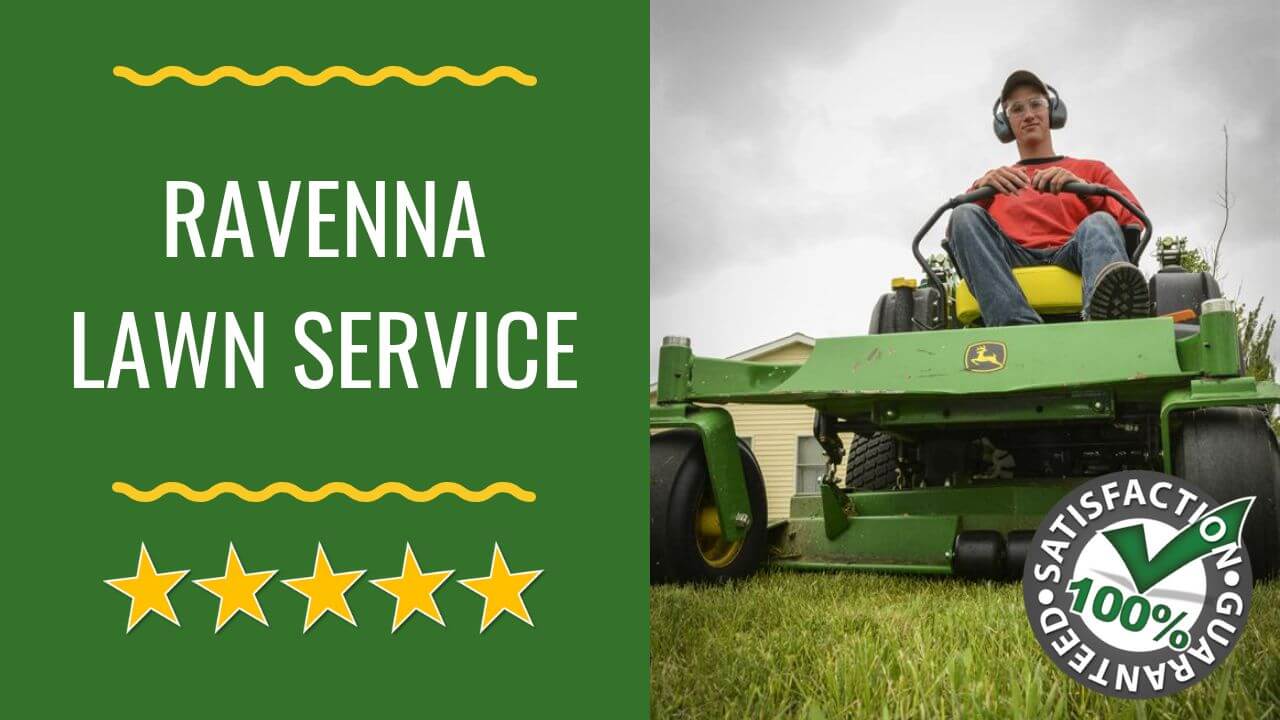 Get your yard into shape with GreenWise Lawn Care in Ravenna OH Ohio. We're your local Landscape Maintenance and Lawn Maintenance service provider. Providing Ravenna with high quality landscape maintenance, lawn care, cleanups, mulching, weekly mowing and snow removal services.
Our highest priority is to exceed the expectations of each and every one of our customers. Our fully insured Ravenna Lawn Care company provides professional lawn care, landscape maintenance, snow removal, and more for both commercial and residential properties in the Ravenna area. Our professional crews are made up of highly experienced and qualified individuals who are dedicated to serving your Lawn Care Ravenna OH needs.
We are committed to making your property & lawn look always looks its best. Whether your property is looking distressed and needs a landscape make-over, or you simply need lawn maintenance on a weekly basis, no job is too big or small.
Lawn Mowing in Ravenna OH
With our many years experience in the Ravenna lawn mowing business, we pride ourselves on offering the best lawn care service in Ravenna. We know that Ravenna lawn mowing companies aren't hard to come by which is why we set our service standards above those of our competition. In such a competitive market, the service we offer is what sets Ravenna Lawn Mowing Ravenna OH  apart from the rest.
Key Details that are important to having a well manicured lawn.
Having straight edges along your driveways, walkways and patios
Cleanup of all grass clippings and debris from all hard surfaces
Routine sharpening of mower blades to provide the best cut possible
Weekly rotation of mowing direction to avoid rutting
Trimming around hard to reach mowing areas
Prompt, reliable, efficient service
We provide lawn care services for all types and sizes of lawns, from large commercial properties to small residential lawns, we are here to meet all of your Ravenna Lawn Care needs. Let us work for you to make your lawn stand out in your neighborhood!
Landscaping in Ravenna
A clean, bright landscape makes your property stand out from the rest by looking its' best. We offer landscaping services in the Ravenna area. Whether your property is looking a little neglected or you just need something fresh to spruce up your current landscape, call GreenWise Landscaping Ravenna to discuss your landscaping needs!
Here's some of the Ravenna landscape services we provide:
Mulching
Planting; flowers, shrubs, perennials, and trees
Flower bed edging
New bed installation
Ornamental tree and shrub trimming and pruning
& more
Lawn Care Ravenna OH Satisfaction Guarantee



At GreenWise Grounds Care we don't want to just meet your expectations – we want to exceed them. Our team of Ravenna lawn care specialist consistently go above and beyond to deliver reliable, top-notch lawn care Ravenna OH services. We want you to be so pleased with our services that you'll sing our praises to your neighbors and friends. If you are not completely satisfied with your lawn care service we will redo whatever you weren't pleased with for FREE. Exceeding your expectations is our highest priority.
Request A Free Ravenna Lawn Care Quote Today
Contact GreenWise Lawn Care Ravenna OH today for your free service estimate at 216-532-LAWN, or Request a free online quote delivered right to your inbox. We'll send you a customized lawn care quote within 24 hours. No need to schedule an estimate or meet a pushy salesman at your home.