Lawn Care Streetsboro OH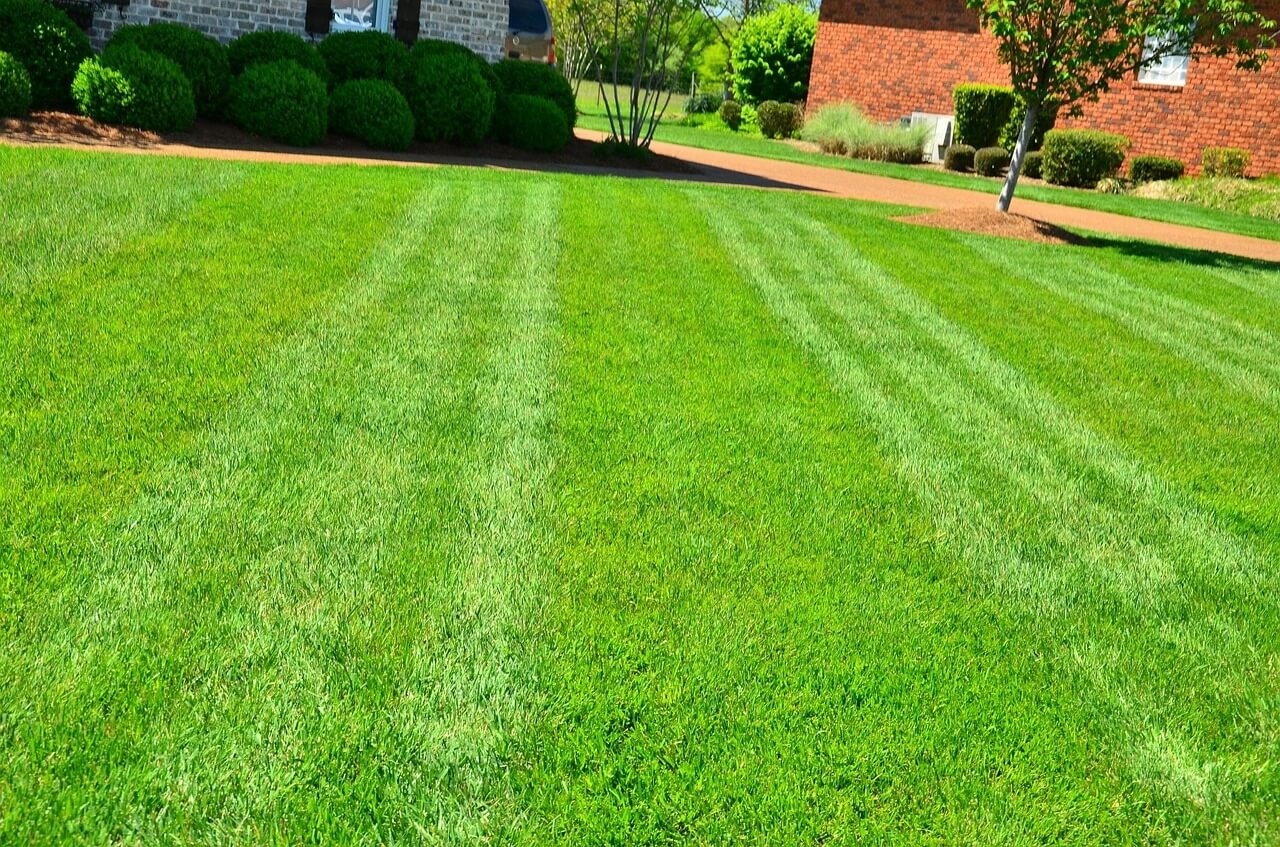 Let's be honest. Not everyone has the time or energy to give their lawn the attention it needs. Avoid the all hard work associated with lawn maintenance by hiring GreenWise Lawn Care in Streetsboro OH Ohio to do it for you. From weekly mowing to shrub trimming, we'll keep all the areas of your lawn and landscaping always looking great. During the winter months, snow plowing in Streetsboro OH is available to keep your property safe and accessible at all times.
---
Lawn Mowing in Streetsboro OH
You can improve your property's exterior surroundings with residential and commercial lawn care from GreenWise Lawn Care in Streetsboro OH Ohio. Enjoy a healthy and vibrant lawn. Our professional Streetsboro Lawn Maintenance crews go the extra mile to produce the very best looking lawns in Streetsboro. GreenWise Lawn Maintenance delivers professional, dependable results that you'll love at affordable prices. Our Streetsboro Lawn Maintenance Services include:
Weekly & Bi-Weekly Mowing
Spring & Fall Cleanups
Mulch Installation
Bed Maintenance
Leaf Removal
& more
---
Who We Are
Transform your home or business into your neighborhoods standout lawn with our lawn maintenance service from our company in Streetsboro OH. GreenWise Lawn Care has provided Streetsboro with affordable and dependable lawn care services to residential and commercial customers.
Locally owned & operated, our Streetsboro lawn care company specializes in providing top-notch lawn care at affordable prices. To ensure your complete satisfaction with our work, we pay attention to all the small details that matter and we leave your property clean of debris. Request a free quote today by using on our online Streetsboro Lawn Care quote tool. There's no need to schedule an estimate or meet a salesman at your property. We'll send you a customized quote right to your inbox within 24 hours.
---
Streetsboro Lawn Maintenance Guarantee
At GreenWise Lawn Maintenance in Streetsboro OH we strive to exceed your expectations. Our team of Streetsboro lawn care specialist consistently go above and beyond to deliver reliable, top-notch lawn care services in Streetsboro OH. We want you to be so pleased with our services that you'll sing our praises to your neighbors and friends. If you are not completely satisfied with your lawn care service we will redo whatever you weren't pleased with for FREE. If you're still not satisfied we'll pay another Streetsboro Lawn Maintenance Company of your choice to fix it. Exceeding your expectations is our highest priority.
---
Contact GreenWise today for your free service estimate at 216-532-LAWN, or Request a free online quote delivered right to your inbox.