Lawn Care Stow OH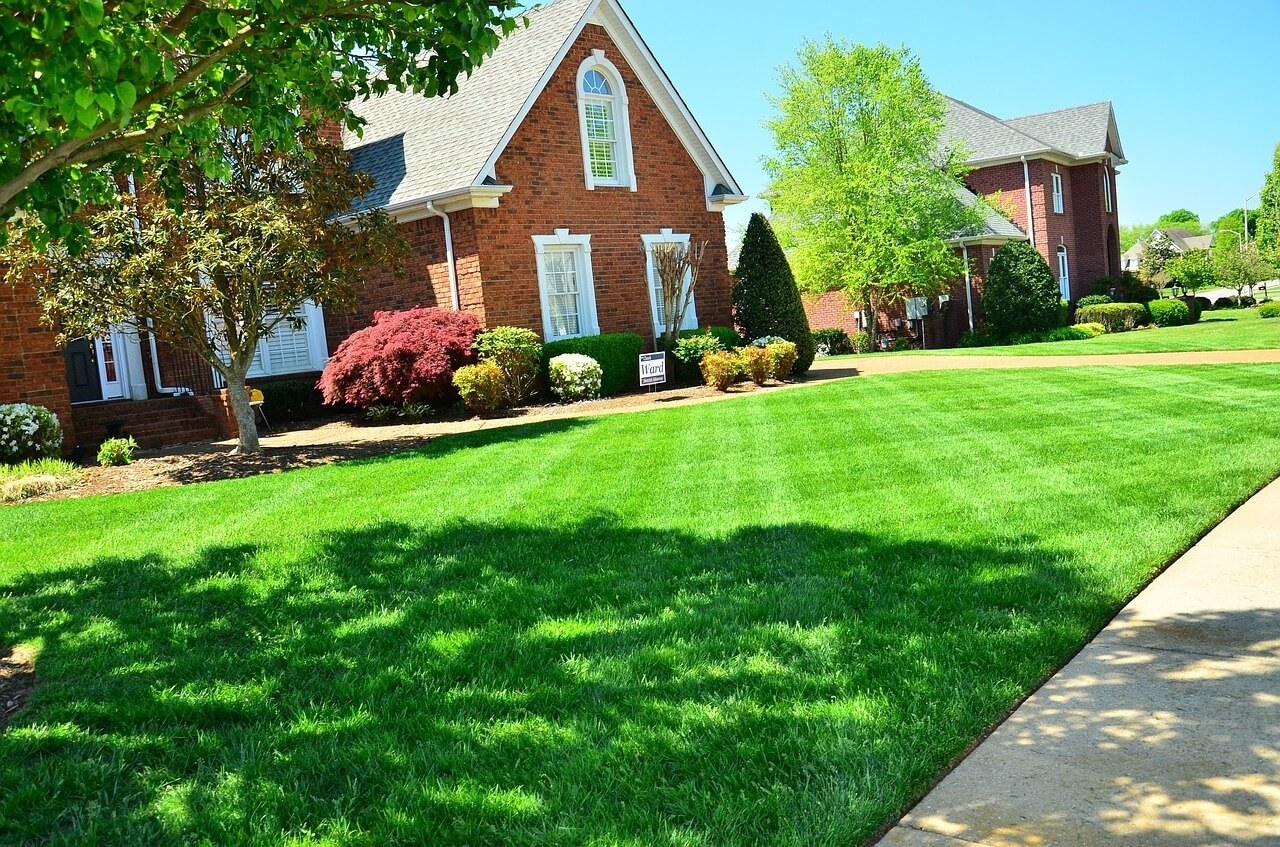 GreenWise Lawn Care in Stow OH offers a variety of lawn care and landscaping maintenance services to residents of Stow.  We offer weekly Stow Lawn Mowing Services along with yard clean up, bed maintenance and shrub trimming.  Most of our lawn care Stow OH Ohio services are performance based on a regular schedule.  Since we serve all of Stow, we group lawns together based on neighborhoods.  Periodically, we may have to adjust our schedules due to inclement weather, but we always try to make up any missed days as soon as possible.  In some cases, we may have to wait until any standing water has dried to avoid turfing or leaving ruts in your yard.
We always recommend a scheduled recurring Stow lawn maintenance plan so that you have one less thing to worry about knowing your Stow OH Lawn Care needs are handled.  However, if you have special requests due to a holiday or a special event or party, just let us know ahead of time and we'll do our best to make special arrangements.  We love new Stow Lawn Care customers, and we'll do our best to get you added to our schedule right away.  Our customers always come first, if you'd like to become a customer, give us a call at 216-532-LAWN or request your free no obligation quote online. Within 24 hours we'll send you a personalized Stow OH lawn care quote right to your inbox. There's no need to schedule and estimate or meet a salesman at your home.
Lawn Mowing Stow OH Ohio
Not all Stow Lawn Mowing Services are created equally.  We're sure you've seen many companies offer lawn care in Stow, you're likely to see plenty of those companies offering basic lawn mowing in Stow OH.  While we are competitively priced for similar services with those other companies, we have built our reputation on dependability and customer satisfaction by continually going the extra mile. If you have specific request, we do our best to accommodate your request.
Also, we are passionate about the lawn care services we offer Stow residents. Because of this, we pay special attention to small things that you might not even consider.  For instance, we will alternate your mowing pattern weekly.  When a lawn mower takes the same path week after week, "ruts" will begin to appear in your lawn.  This is something most other Stow lawn services don't pay  attention to.
We also routinely sharpen our mower blades so you always get the best cut possible.  Dull mower blades can damage your lawn and cause the grass to look brown.  This takes more time but the results are a perfectly cut yard every time.
Satisfaction Guaranteed for your Stow Lawn Care Services
At GreenWise Lawn Care Stow OH Ohio we strive to exceed your expectations. Our team of Stow lawn care specialist consistently go above and beyond to deliver reliable lawn care services in Stow OH. We want you to be so pleased with our services that you'll sing our praises to your neighbors and friends. If you are not completely satisfied with your lawn care service we will redo whatever you weren't pleased with for FREE. Exceeding your expectations is our highest priority.
Contact GreenWise today for your free service estimate at 216-532-LAWN, or Request a free online quote delivered right to your inbox.