Lawn Care Munroe Falls OH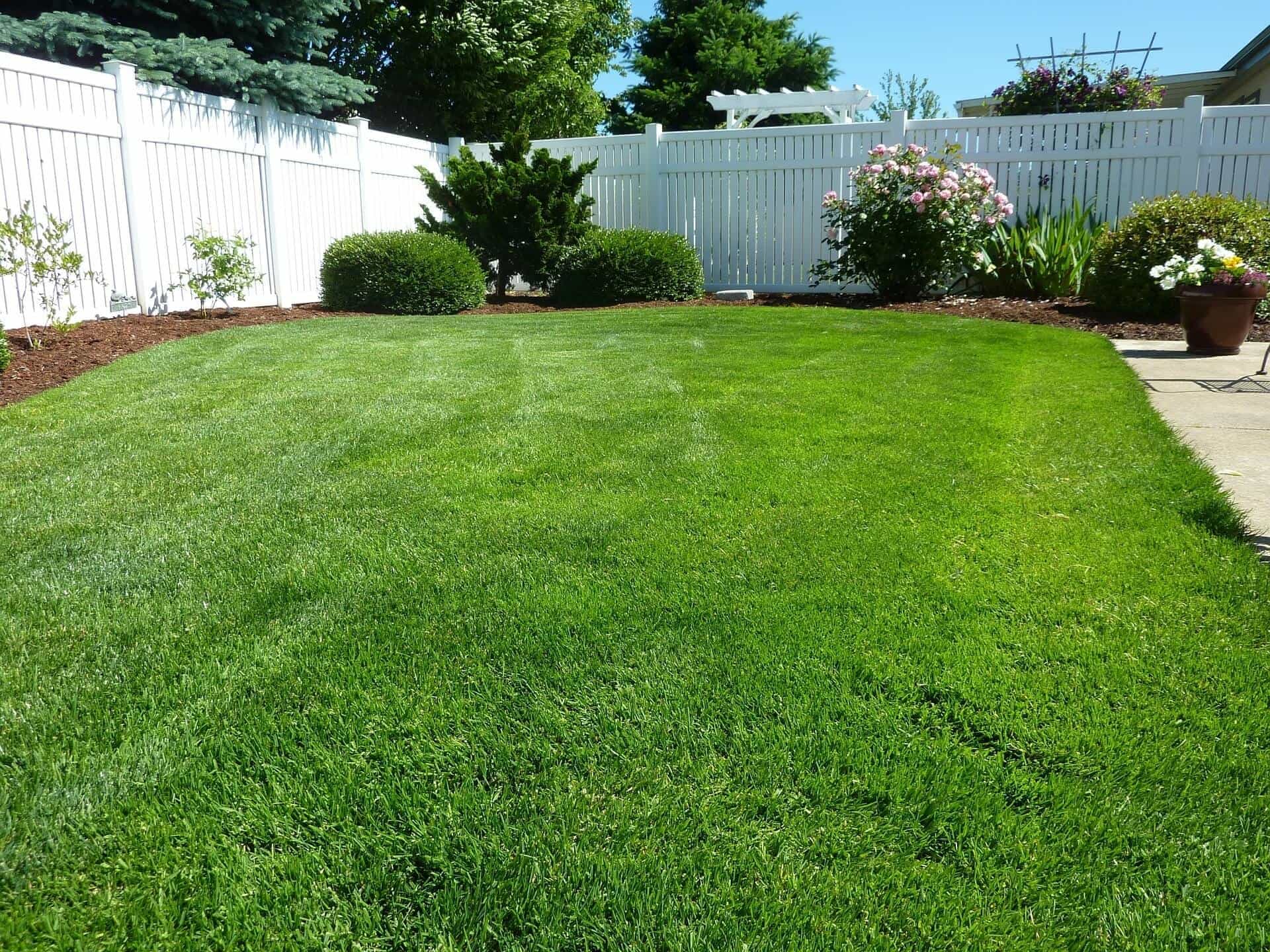 GreenWise Lawn Care Munroe Falls OH Ohio provides excellent custom service and the best lawn care in Munroe Falls.  Our knock your socks off service approach is what has garnered us a reputation as one of  the best Munroe Falls lawn maintenance providers.
A full service landscape maintenance company, GreenWise Lawn Care Munroe Falls Oh Ohio can handle your every need from lawn mowing and lawn care to shrub and ornamental tree trimming. We are your one stop Munroe Falls lawn maintenance provider for all areas such as lawn mowing, bed maintenance, weed control, shrub trimming, mulch installation and more.
Our professional Munroe Falls Lawn Care technicians are fully qualified to handle any lawn maintenance service that you need. In order to best serve our clients we promote an honest, dependable and positive work environment. When you hire GreenWise Lawn Maintenance in Munroe Falls to handle your landscaping or lawn care needs, you can be sure that you are receiving the best customer service, quality work and dependability possible.
We pride ourselves on delivering top notch lawn care and customer service when it comes to handling your commercial or residential landscape maintenance needs. Some of the services that we provide are:
Weekly Lawn Mowing
Weed Control
Ornamental Tree and Shrub Maintenance
Flower Bed Maintenance
Leaf Removal
Snow Removal
& More
GreenWise Lawn Care in Munroe Falls OH Ohio  is proud to serve Munroe Falls, Cuyahoga Falls, Stow and surrounding areas.
Lawn Care Munroe Falls Satisfaction Guaranteed



At GreenWise Lawn Maintenance Munroe Falls OH we don't want to just meet your expectations – we want to exceed them. Our professional team of dedicated Munroe Falls lawn care specialist consistently strive to deliver dependable, over the top lawn care in Munroe Falls OH. We want you to be so thrilled with our services that you'll sing our praises to your neighbors and friends. If you are not completely satisfied with your lawn care service we will redo whatever you weren't pleased with for FREE to your satisfaction. Exceeding your expectations is our only job.
Request a free Munroe Falls Lawn Maintenance Quote Today
Contact GreenWise today for your free service estimate at 216-532-LAWN, or Request a free online quote delivered right to your inbox within 24 hours. No need to schedule and estimate or meet a pushy salesman at your home.